Gingher Scissors
Gingher is recognized as the premier line of cutting implements in sewing, crafting and needlework.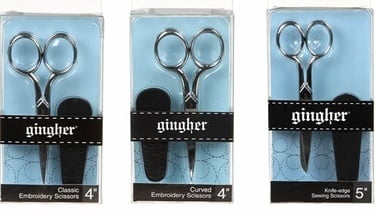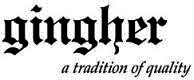 Gingher 5" Sewing Scissors

A favorite of quilting, sewing and embroidery enthusiasts, these versatile scissors feature precision-ground, knife edge blades that cut multiple layers of fabric, clip curves and notch or cut buttonholes. A double…

€ 42,50
Panier
Aucun produit dans votre panier.